With Quince's home collection, outfitting the perfect bedroom to create a chilly weather oasis has never been easier: The brand's understated, yet high-quality offerings include comfortable bedding, sophisticated artwork, cozy rugs, stylish curtains, and so much more. Plus, they're all made from premium materials at an affordable price. 
"Quince prides itself on offering timeless luxury essentials at radical pricing," says Hannah Samlin, the senior buyer of home textiles at Quince. "We are able to offer customers looks and fabrications that have previously been reserved for only decorators and the highest end of the market, and made them accessible to the masses."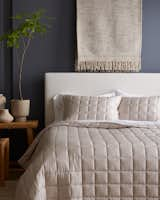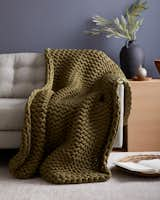 Since its launch, the San Francisco-based brand has been known for its incredibly chic cashmere sweaters and well-made, classic clothing designs, but design professionals need to get Quince's home goods line on their radar ASAP.
Shop the Collection
Quince's designer trade program launched earlier this year and further incentivizes designers to stock up on the brand's elegant home collection: All partners receive a 20 percent discount on orders of more than $250, as well as access to exclusive promotions and 24/7 customer support. They're also able to earn points on products and referrals, and shipping and returns are completely free.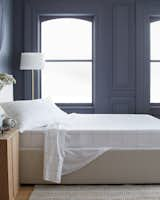 "We started the trade program in response to requests from interior designers," adds Samlin. "It's a great way to wow your clients with the best quality for an unbeatable price." There's also absolutely no cost to apply for the program: This transparent way of operating further solidifies the company's mission statement and ethos, where quality is of utmost importance.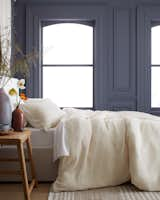 In addition to supplying designers with a vast selection of quality-made rugs, shams, comforters, and more, the brand also makes sure to use premium materials—like Belgian linen and Indian wool—throughout their carefully curated classics, proving that luxury doesn't just have to be a rare occurrence.
Shop the Collection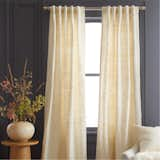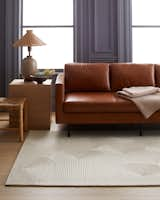 Shop the Collection
Thanks to Quince's factory-to-doorstep model, costs stay affordable while quality remains unparalleled—meaning that these designer staples will last your or your clients all winter long and then some.
Learn more about Quince's trade programs at quince.com.